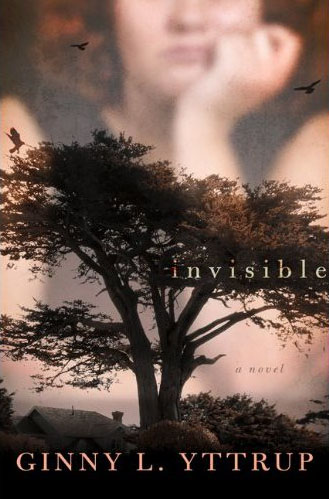 Invisible
is the first novel I have read by
Ginny L. Yttrup
, and it definitely won't be the last!! This is a must read-- for anyone suffering with guilt, poor self-image, fear, loss of a loved one and moving on... it hits them all.
From the very beginning, I connected with Ellyn, Twila, Miles and Sabina. I felt the love and support of Nerissa, Paco, Rosa and Antwone. This is a novel of healing, redemption and reconciliation and it is a well written story!! Please check it out! You can purchase the book here:
Amazon.com
,
B&N
,
CBD.com
, or
The Book Club Network
.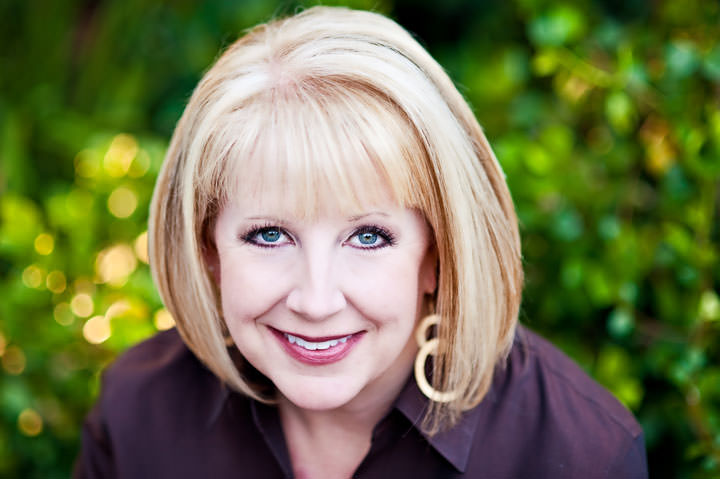 About the Author:
Ginny is an author, speaker and life coach from Northern California. Writing has been Ginny's life-long passion. Since meeting Jesus Christ as her Savior, Ginny enjoys using her talent to convey to others the unconditional love, grace and freedom found in God.
About the Book:
Ellyn, is a talented chef, a warm person and a good friend, but she's not happy in her own skin or comfortable around men. She struggles with her personal self-image and the voice (Earl) that constantly berates her in her mind... especially when she overeats, or thinks she might look pretty.
Twila, is an interesting young woman with a tattoo on her face. To most, the tattoo is off-putting, but she means it as a symbol and reminder for her to remember those who face pain, whether physical, psychological, or spiritual and to pray for them. She knows pain and what it is to lose the battle... she is still struggling to win.
Sabina is a successful psychologist who has been faced with the guilt of someone else's death. Twice. She carries the guilt and it threatens to bury her. She runs... from God, from her husband, from her practice and life.
They all desire to be invisible in one way or another. If they are invisible, they can't be hurt. But God desires more for them... more from them. Imago Dei. Created in the image of God. Each of them is created in God's image - what will it take to for each of these women to realize this?