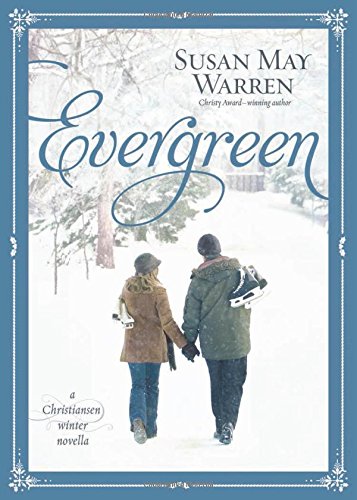 About the Book:
An empty nest has Ingrid Christiansen dreading the upcoming holidays, but her husband, John, couldn't be more excited about this new season of life. He even has a surprise trip abroad planned. He's sure she'll love it. What's more romantic than Christmas in Paris?
Before he can stop her, however, Ingrid agrees to spearhead a major church project. Then their faithful dog, Butterscotch, needs emergency surgery, draining their savings. And then—because disasters strike in threes—an unexpected guest arrives, dredging up old hurts.
As a beautiful blanket of snow transforms the north woods into a winter wonderland, a deep chill settles over John and Ingrid's marriage. With the holidays fast approaching, their only hope of keeping their love evergreen depends on turning the page on the past and embracing a new chapter of their future.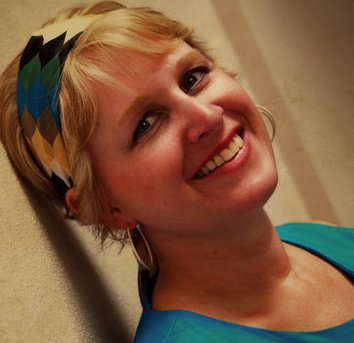 About the Author:
Susan May Warren is the RITA award-winning novelist of over thirty novels. A five-time Christy award finalist, a two-time RITA Finalist, she's also a multi-winner of the Inspirational Readers Choice award, and the ACFW Carol Award.
A seasoned women's events speaker, she's a popular writing teacher at conferences around the nation and the author of the beginning writer's workbook: From the Inside-Out: discover, create and publish the novel in you!.
My Thoughts:
If you have read any of the Susan May Warren's books about the Christiansen Family, you don't want to miss Evergreen. If you haven't read the books about the Christansen family, then what are you waiting for!? :)
I love the Christiansen series (Take a Chance on Me, It Had to Be You, When I Fall in Love and Always on My Mind)... Each book includes the family, but centers on one or two of the siblings. Evergreen, on the other hand, is focused on the parents of this amazing family. It's so good see and know more about who is the foundation of this group (well, besides Christ, obviously).
The only drawback is that Evergreen is a novella-- it's shorter than the other books (novels), but it'll definitely get you in the mood for Christmas!!